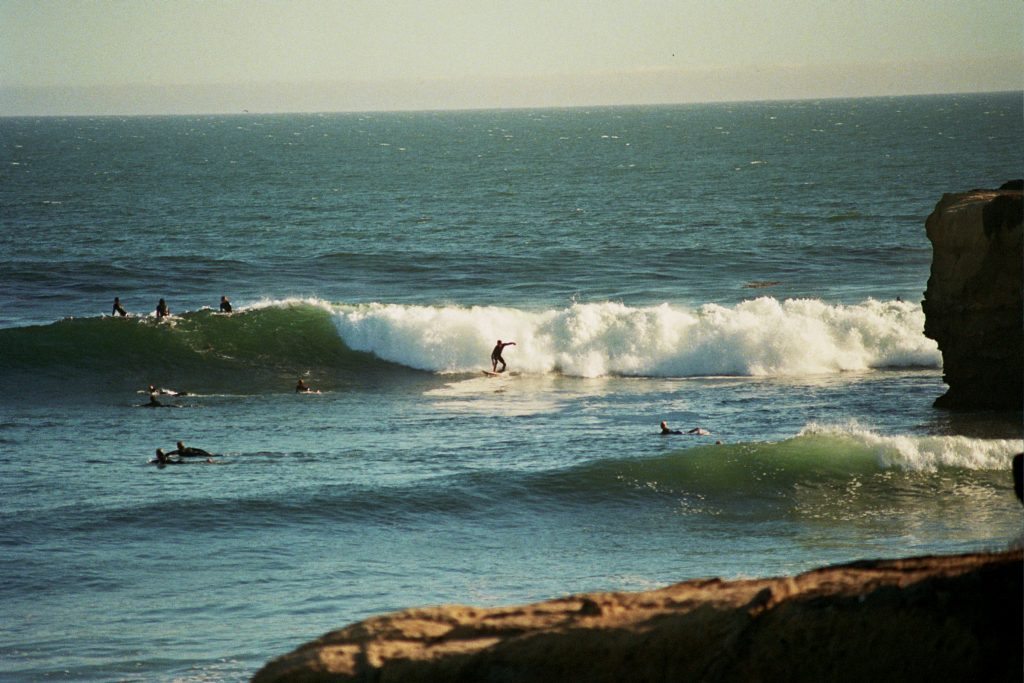 Let's start with a picture right away. We finished our drive to Santa Cruz, one of the coolest places around pacific coast highway. So what we were gonna see there was a lot of surfers and water and waves of course.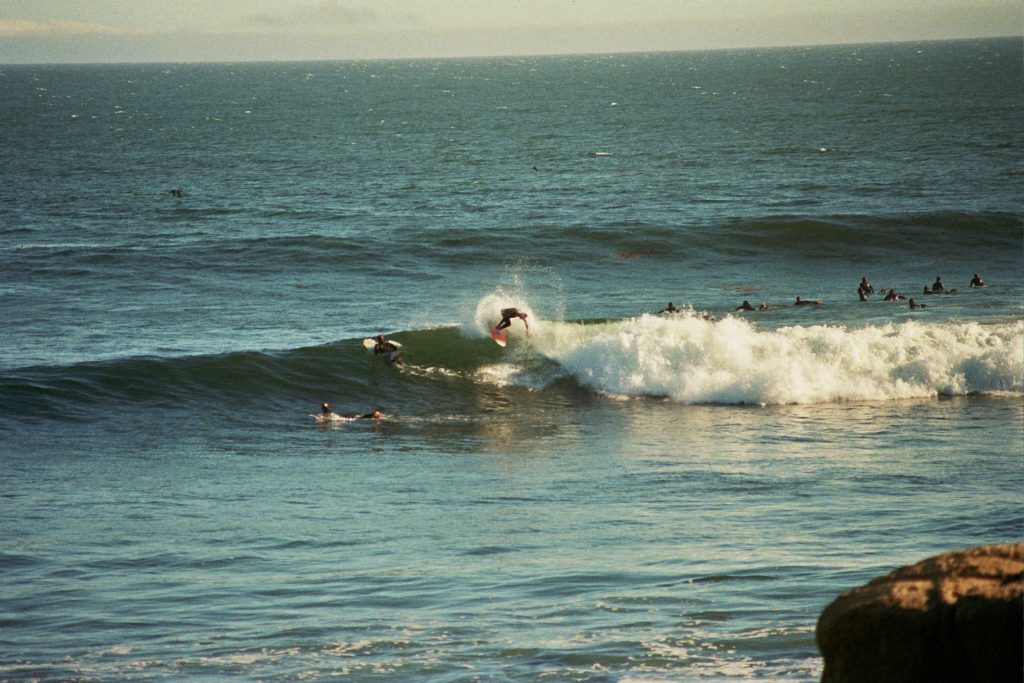 More Surfers some of them doing cool stuff. At least as far as I could rate it.
Others not so much, still way better than I'll ever surf.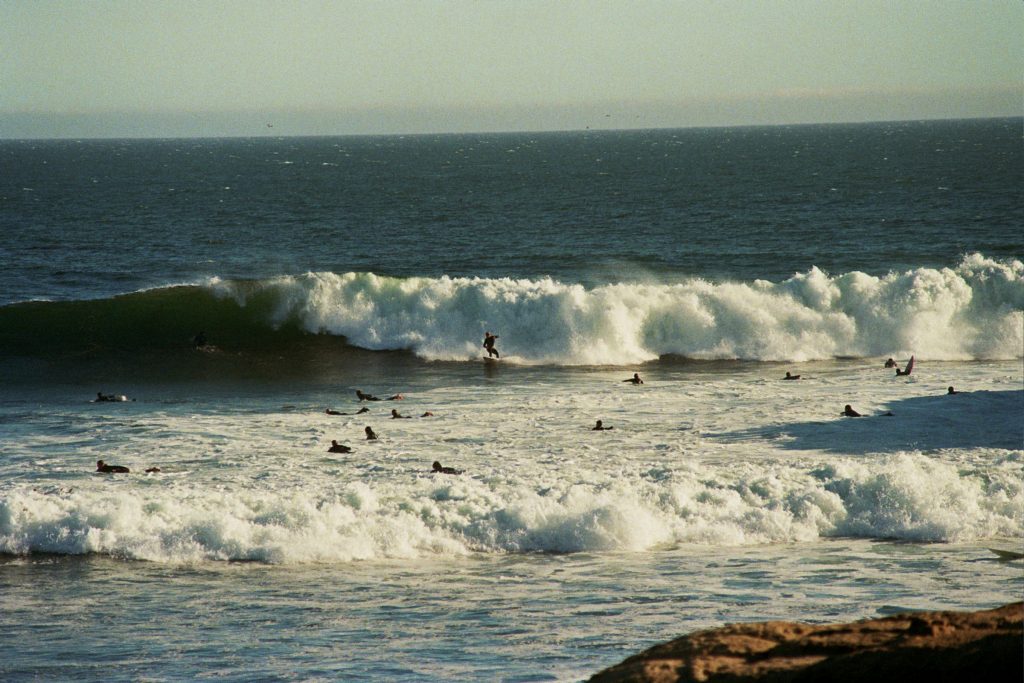 Yes this is going to be a whole entry with pictures of people surfing.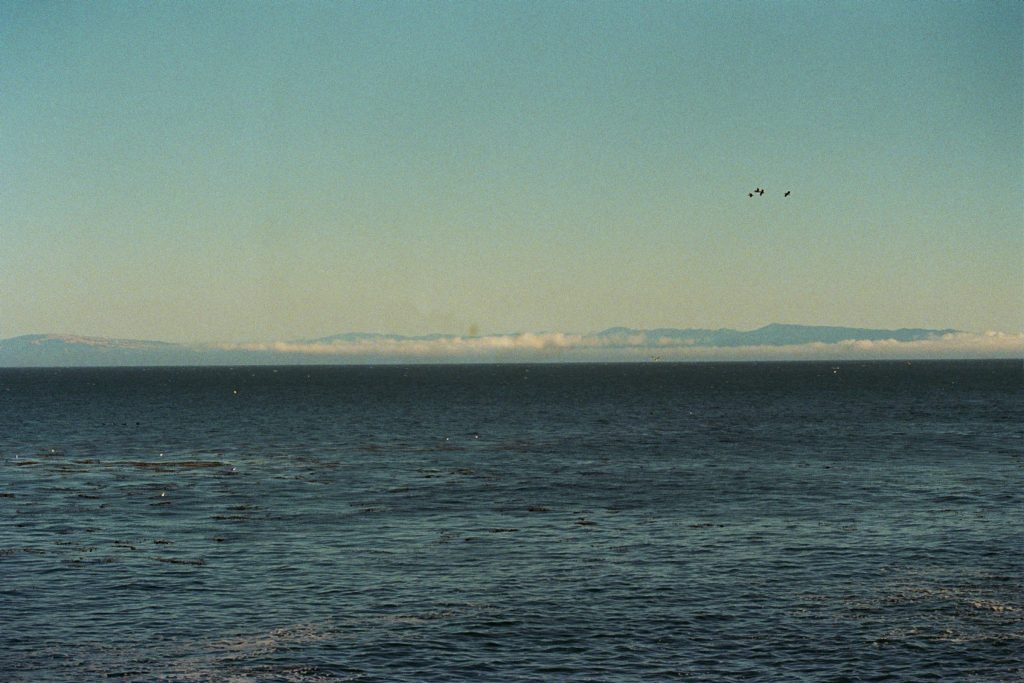 Okay maybe one or two pictures where you could see the ocean and the other side of the bay.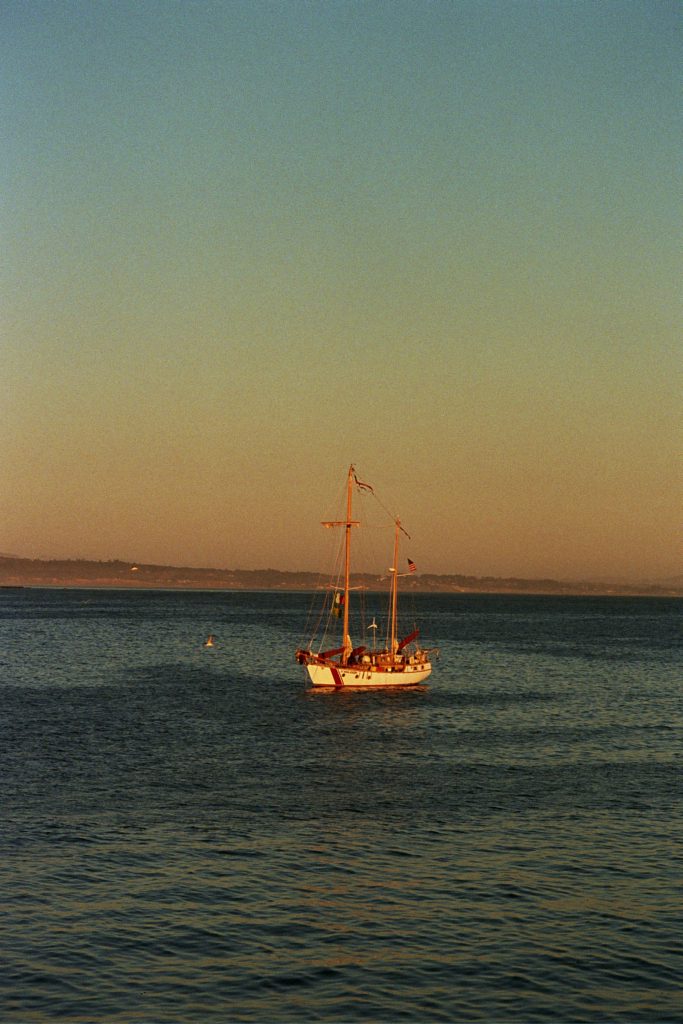 And maybe one picture of a ship in the sunset. Finished exploring California