It's been a while… almost 2 Years since I wrote a post… So here we go, it's Covid-19 Lockdown Time all around the world, best time to write some blog entrys and upload some old pictures…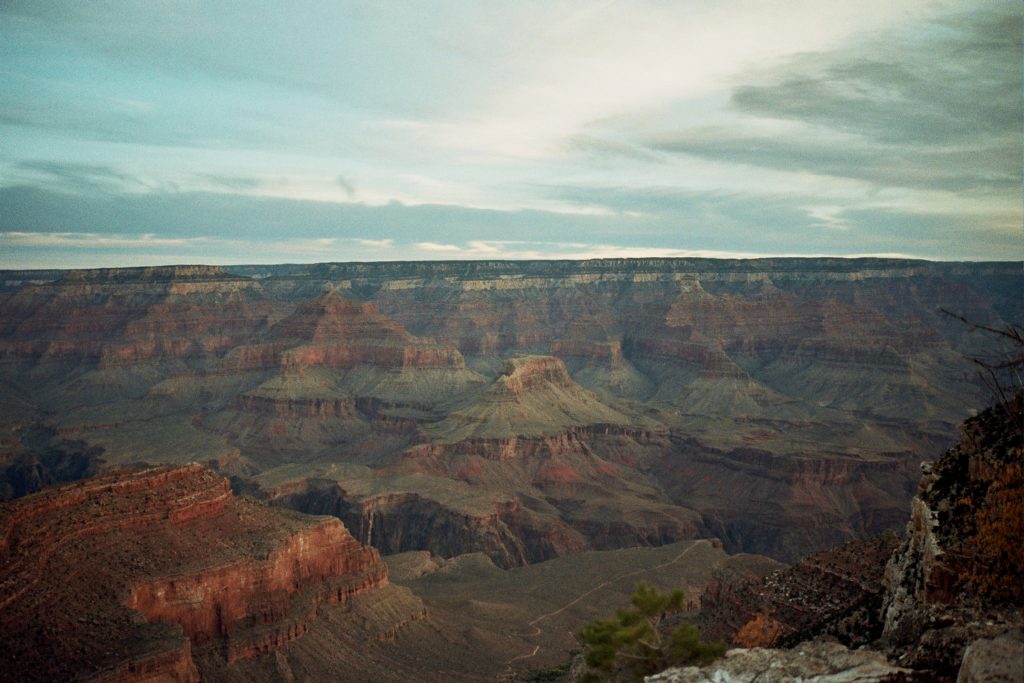 So what was next in my 1 year USA? I did a trip with some friends to Grand Canyon, and a couple of other sight seeing locations in the US. Let's start early in the morning at Grand Canyon. There's no sun yet…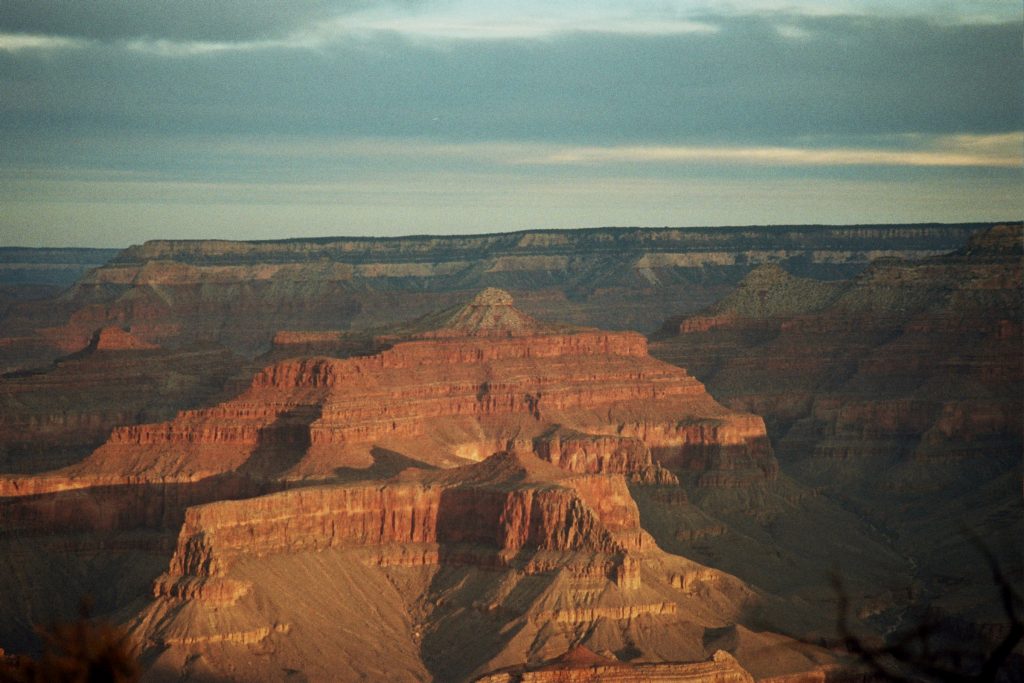 First of all I've to mention it was f… cold out there without any sun light, early in the morning… but we got what we came for when the first sunbeams set on grand canyon.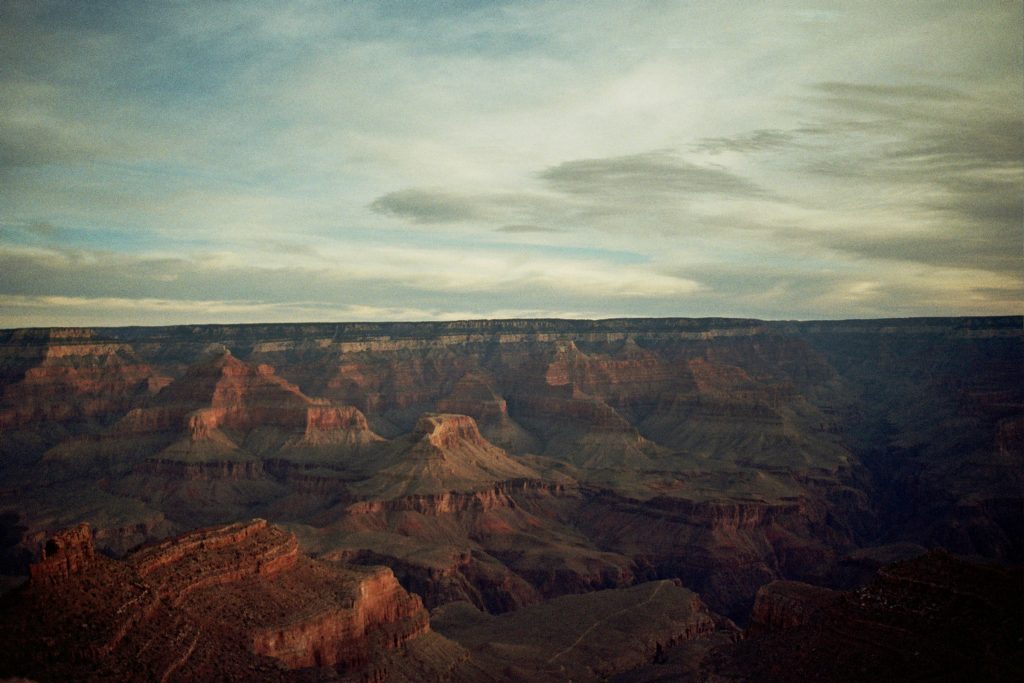 But as more and more day started it became more and more impressing, however I guess it'd been better to go there in the evening to see a sunset instead of a sunrise?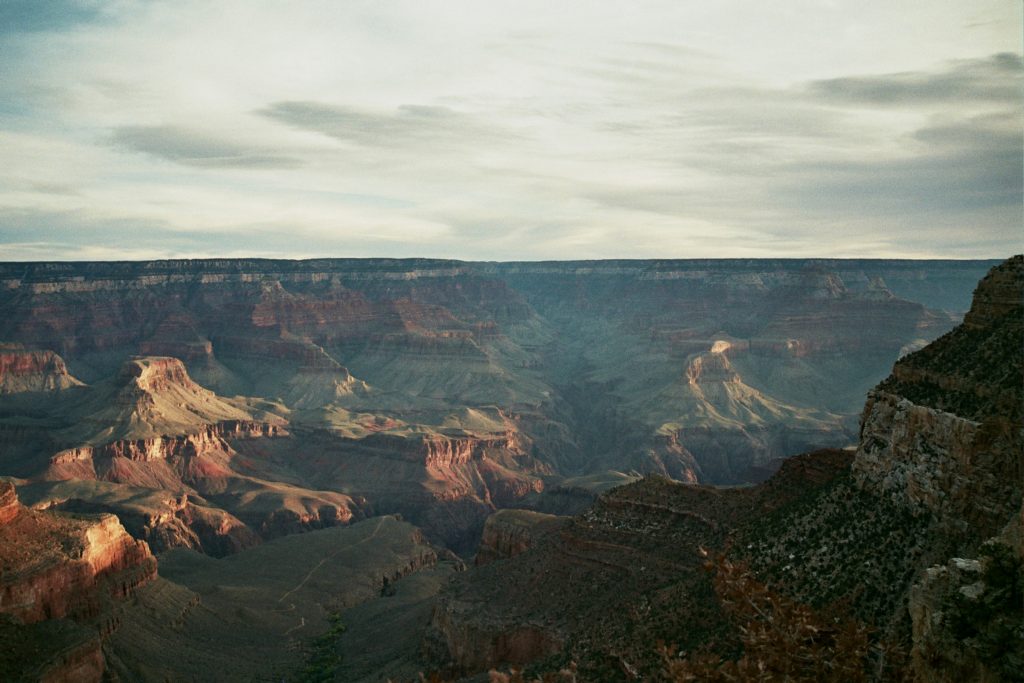 when viewing my shots a song came to my mind, I've this makes some sense for english native speakers at all…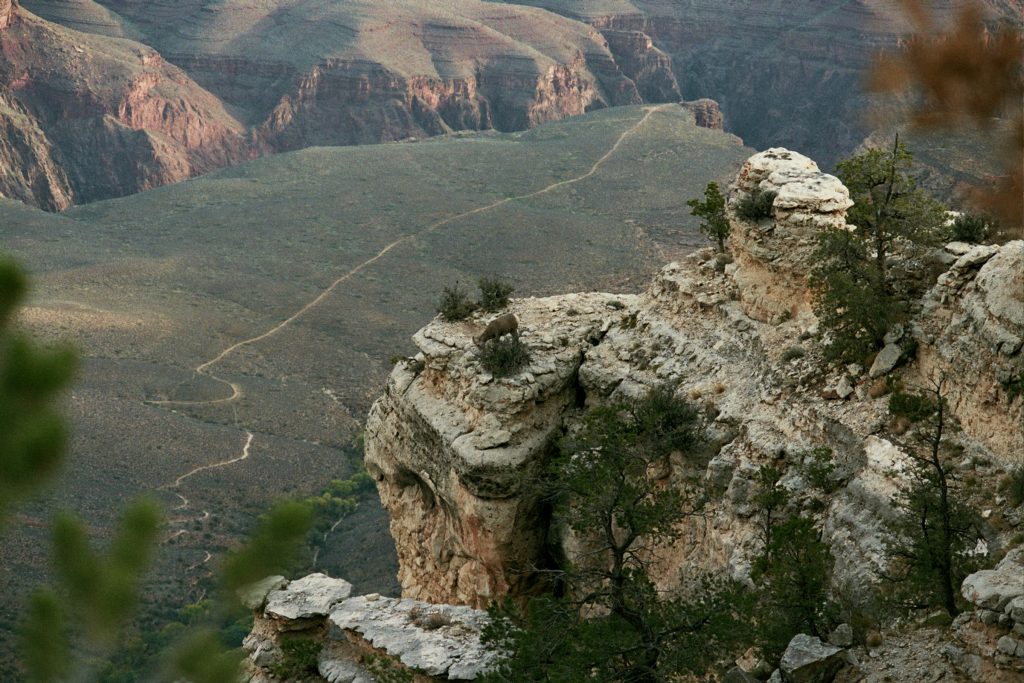 Goaty goat showed up.
How he got there? – No clue!
What he did there? Breakfast!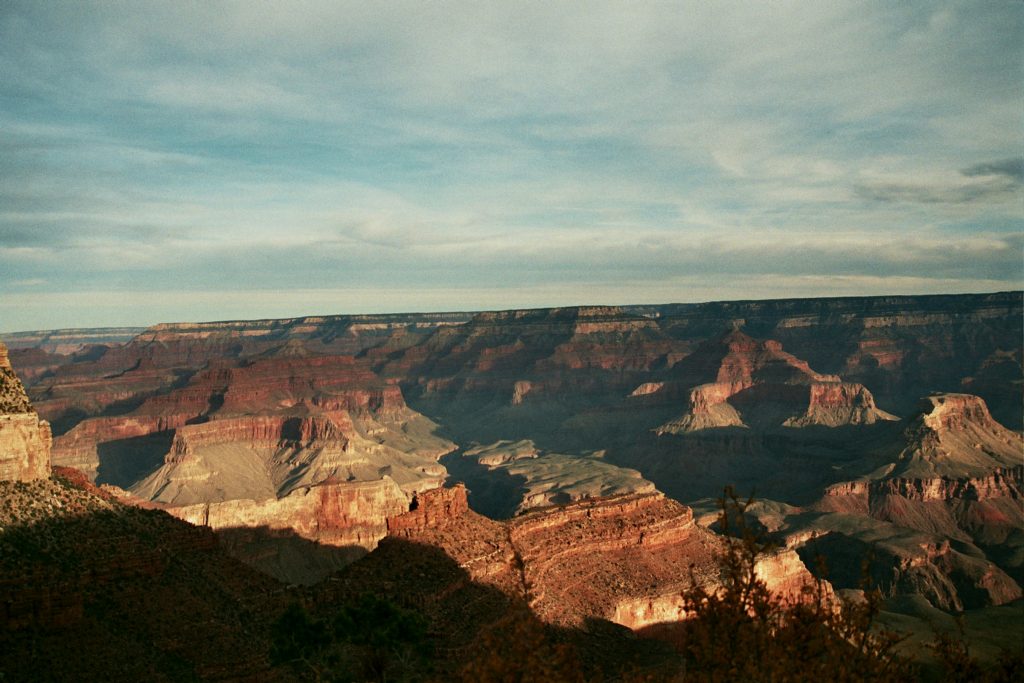 it's all the same and it's different at the same time. this is now more sun with some shadows, still cold from where we were standing.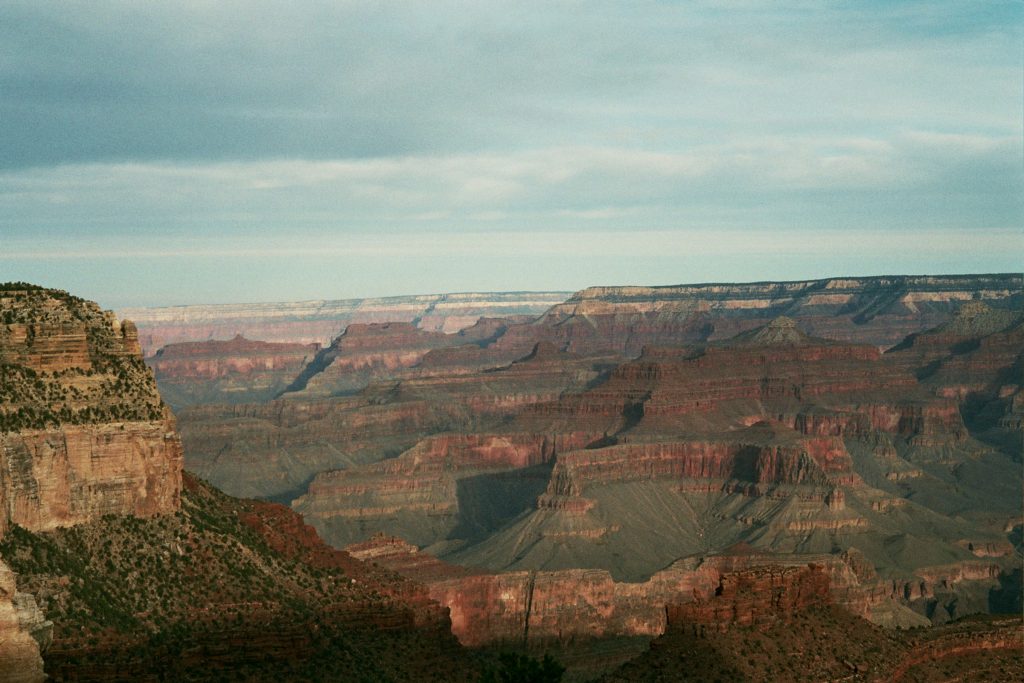 So here's a fun fact: So somewhere over the rainbow, somewhere in this area we took the pictures there's a no DST Zone which can be confusing, cuz it's one hour later earlier when you're there but it's really small and it makes no sense at all!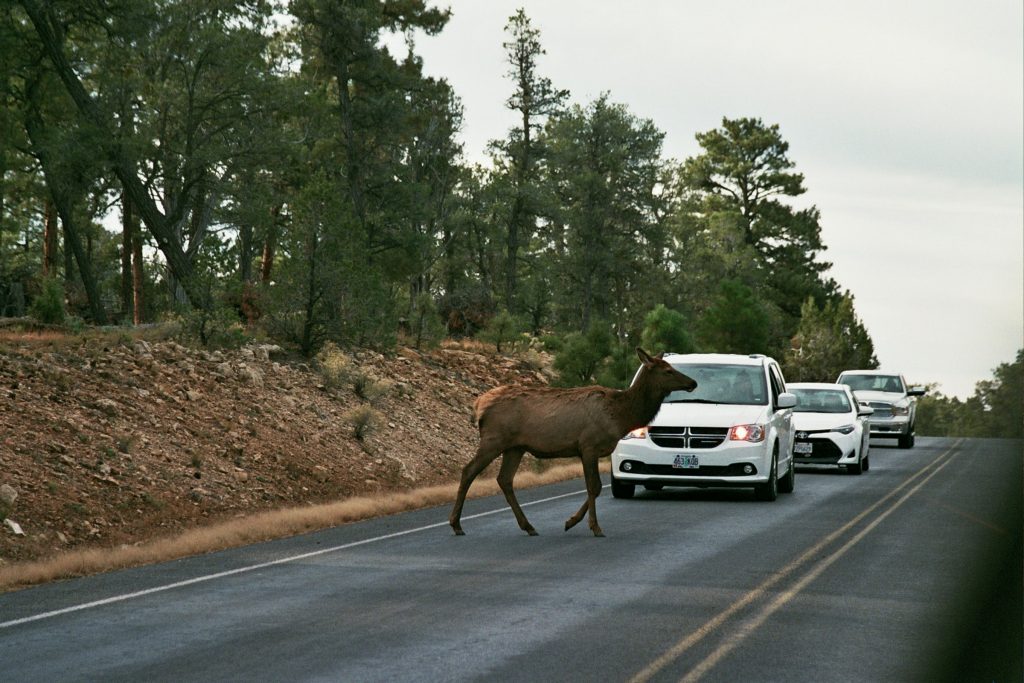 As John Deere sayd back in the days: Dear Deer please do not cross streats without checking for traffic…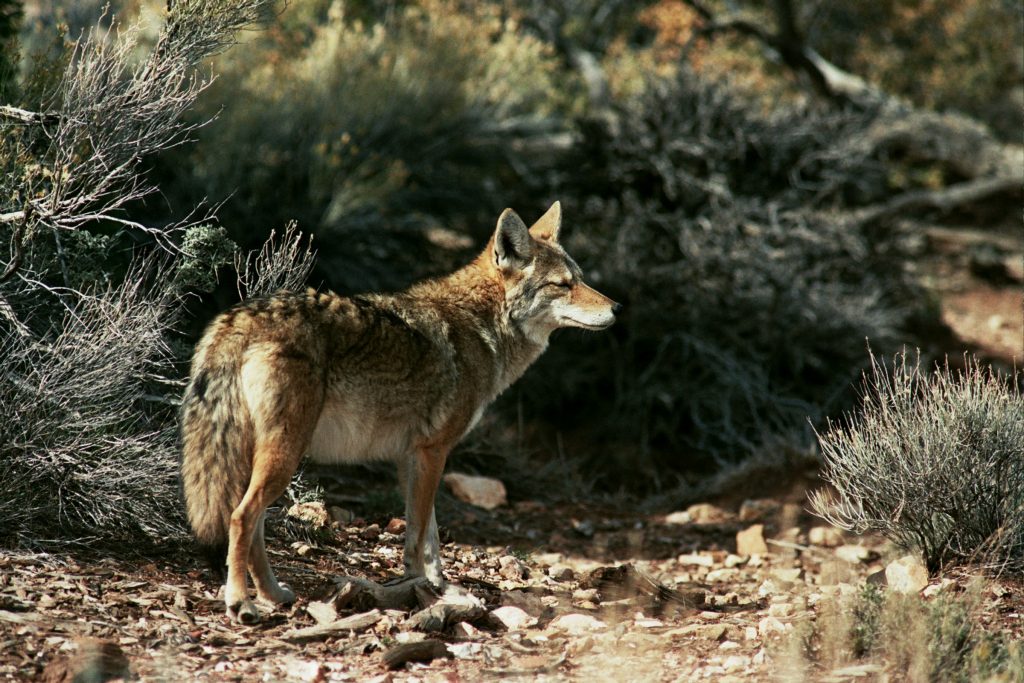 Another stop at Grand Canyon lateron that day we saw this little guy, his look is super relaxed as if he was enjoying the sun light, didn't care for those tourists from austria and all over the world couple of meters away, behind a fence though.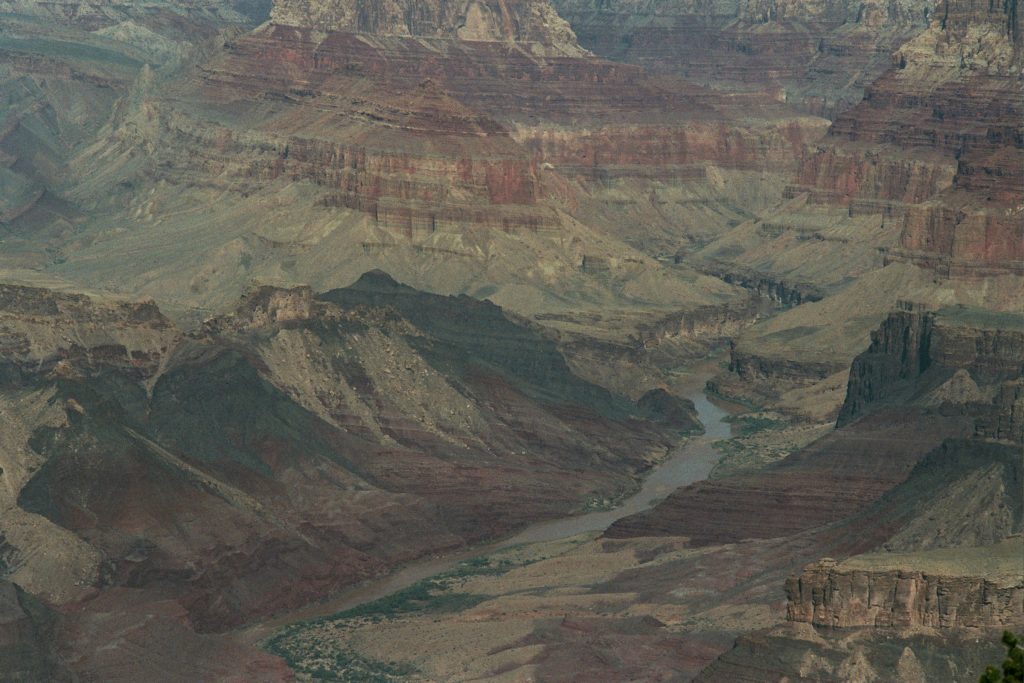 Is it you Colorado River? I don't know, cant say for sure. There's water, in grand canyon.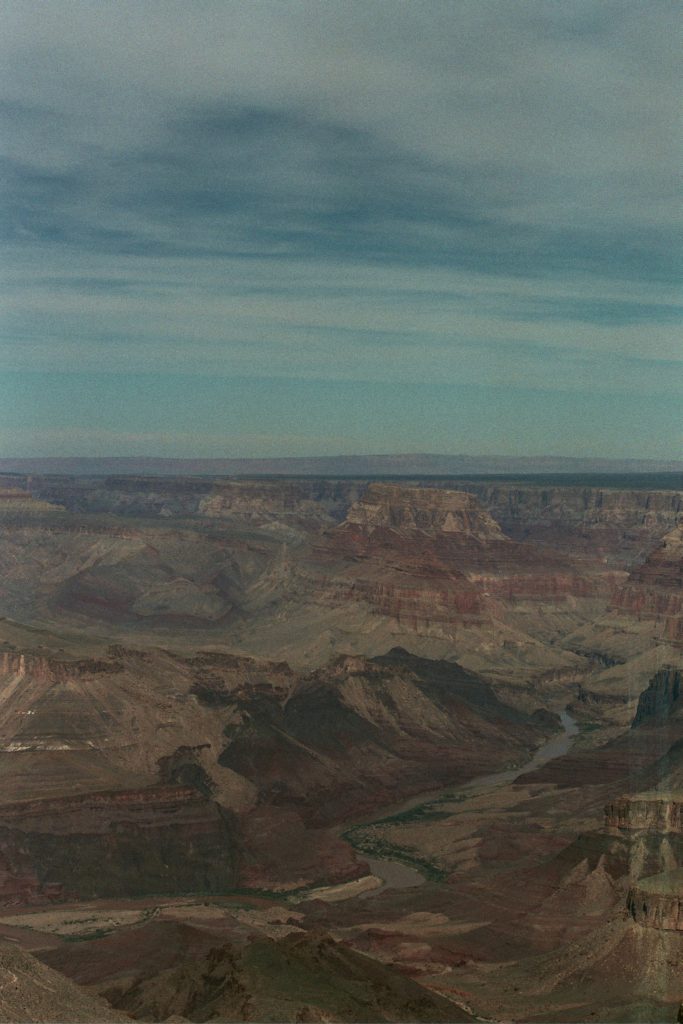 yeah, so again different view on same thing, colorado river still there, not gone yet, maybe by 2025 it's dryed out?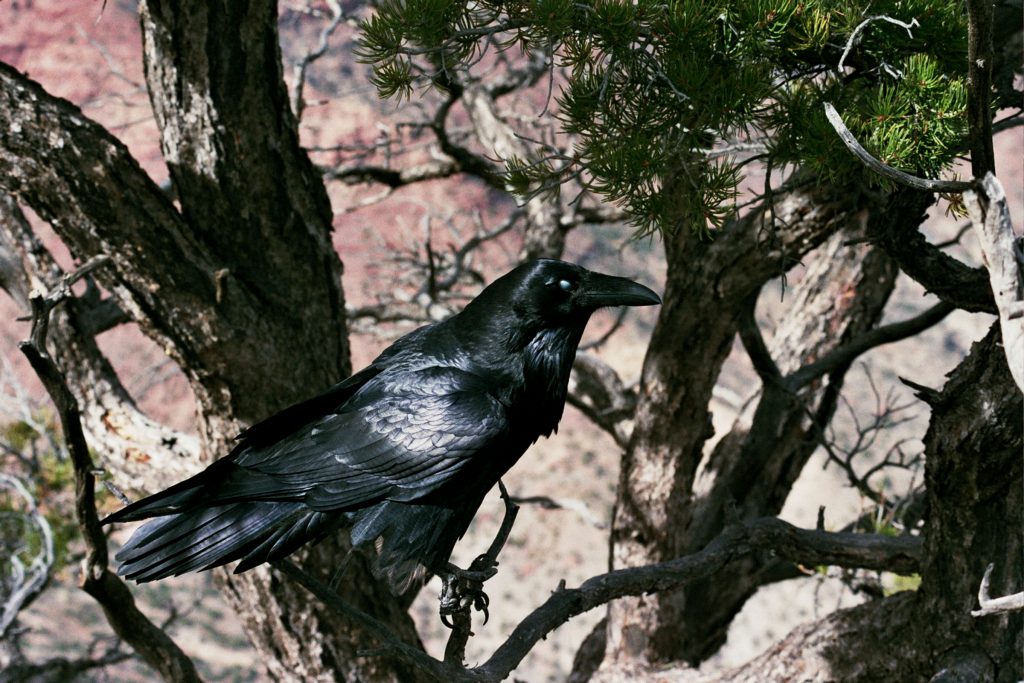 Black Raven shot, not corresponding with anything posted before, still I like them birds.